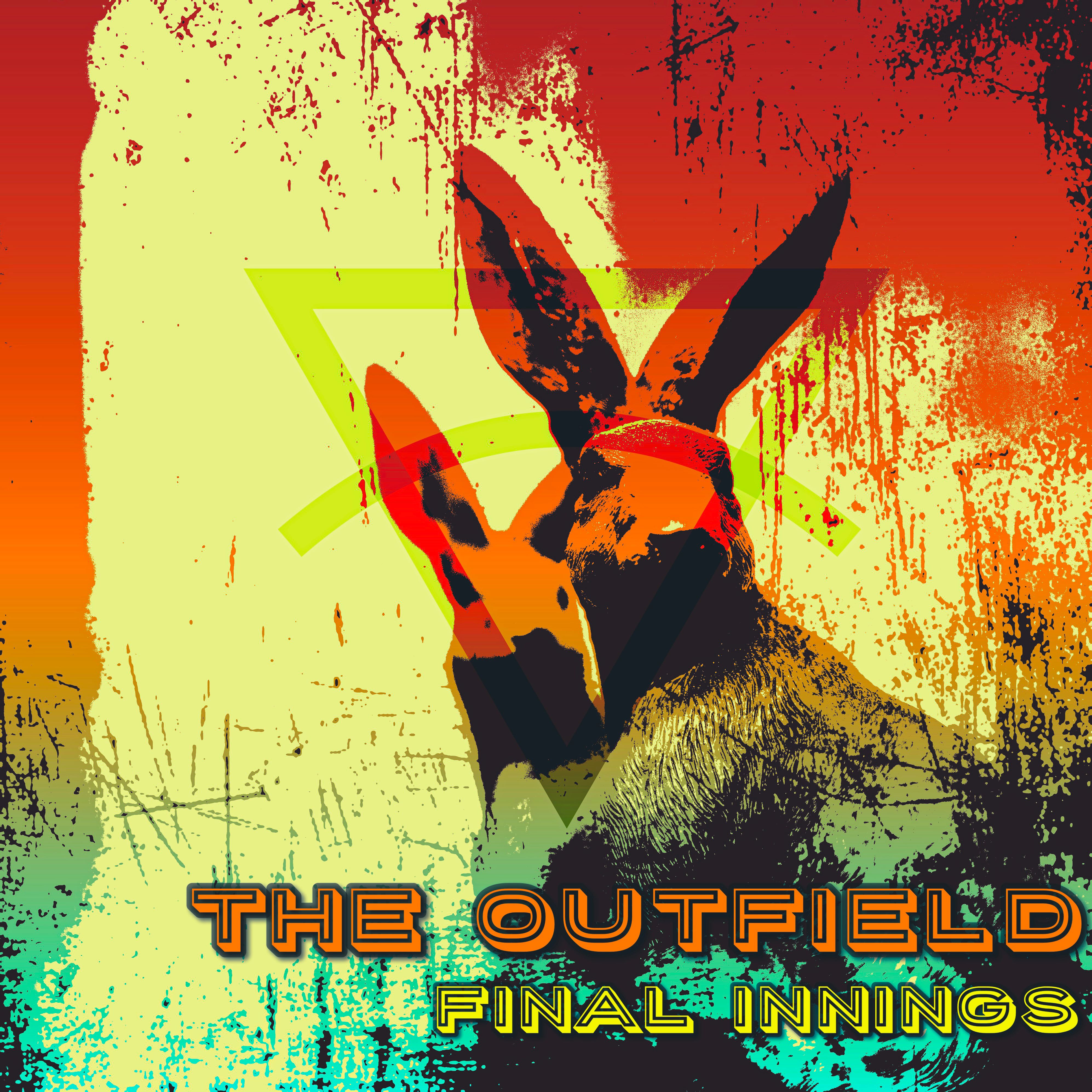 Merry Christmas and a joyful 2021 to Outfield fans around the world. 
2020 has been the most turbulent year following the tragic loss of Tony Lewis and the devastating effects of the Coronavirus.  Messages on Facebook have told personal stories of sadness and struggles and how Outfield songs have helped families through the darkest times. 
We therefore wanted to share some positive news as 2020 comes to an end. 
We have revisited the entire unreleased Outfield library using DAT tapes, CD's, MP3's and external hard drives and created a new 16 track album.  It includes unreleased fan favourites that have been requested on forums and many never heard before songs. We hope this will bring you some much needed positivity as we enter 2021. 
We decided to call the album 'Final Innings', but this is not the end as future EP's and anniversary playlists will continue. Music will live forever and we cannot thank you all enough for your support and loyalty for the band. 
Enjoy the festivities and we look forward to sharing more memories with you all in the new year. 
All our love, 
The Outfield Team
YouTube link : Final Inning Promo