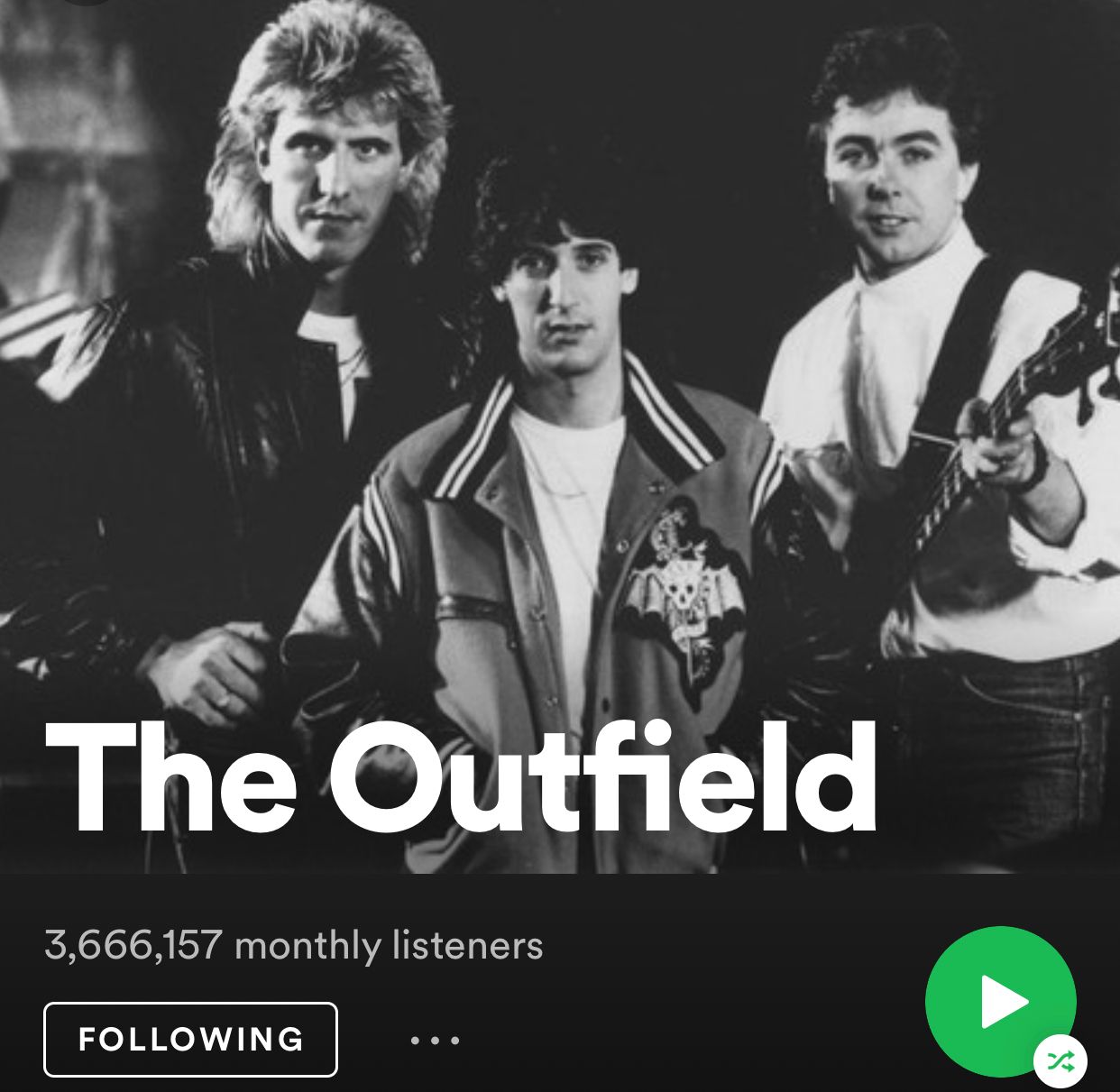 Today we commemorate the 6th year anniversary of John's death with the release of the NEW Demos and Rare Tracks album. 
The Outfield have also hit a new high of 3.66 million monthly listeners on Spotify.  
We hope you and your families are safe and sing loudly to the classic songs that represent the bands roots.
The Outfield Team