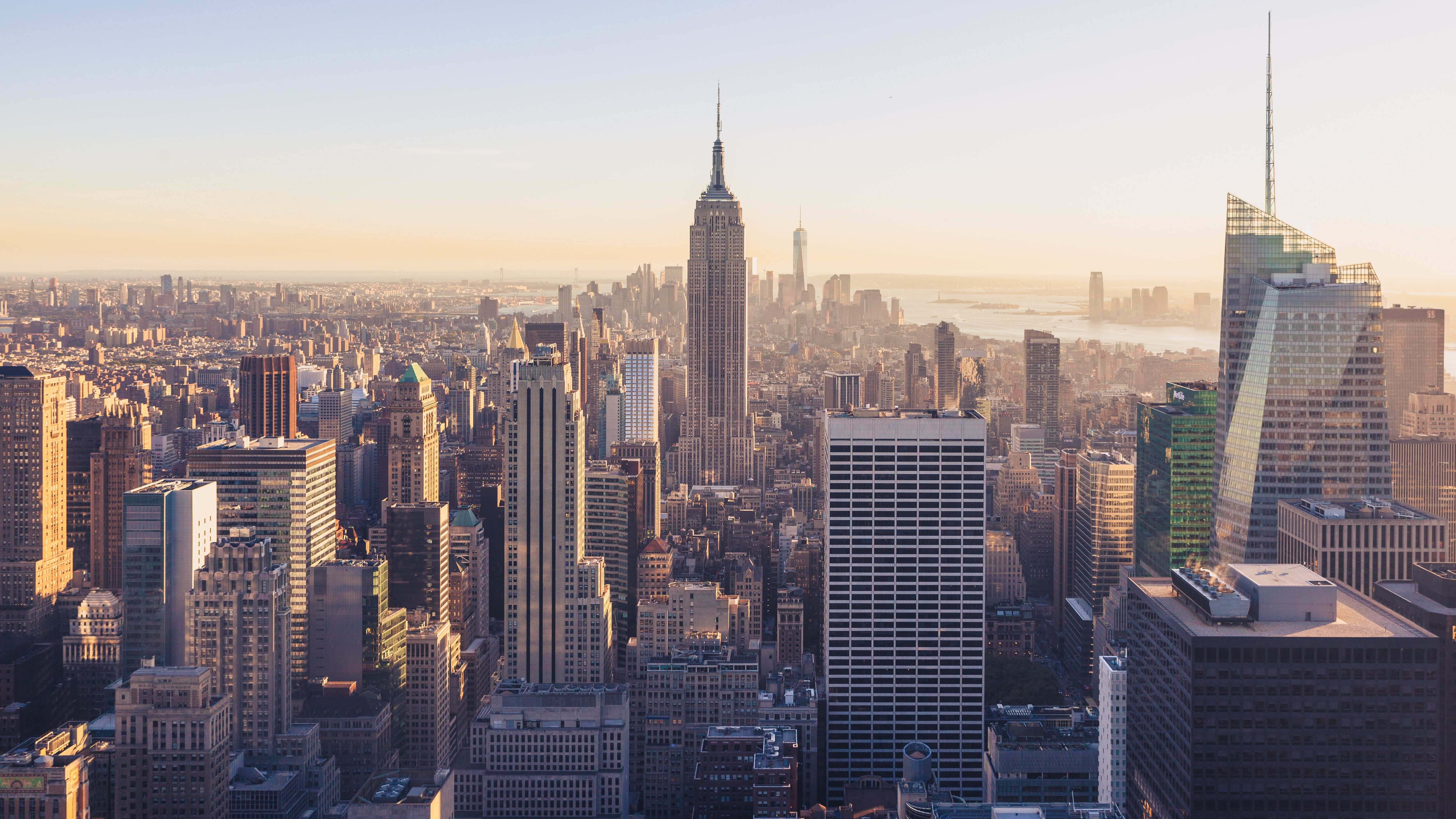 Happy 2020 to Outfield fans around the globe :)
We are slowly improving the website and will be adding rare, unreleased content in the coming months.
John left many hidden treasures on his computer and it's 35 years ago today that The Outfield signed their record deal with Sony Music (in NYC). 
We wanted to share this video he was working on.
YouTube link - The Outfield - NYC