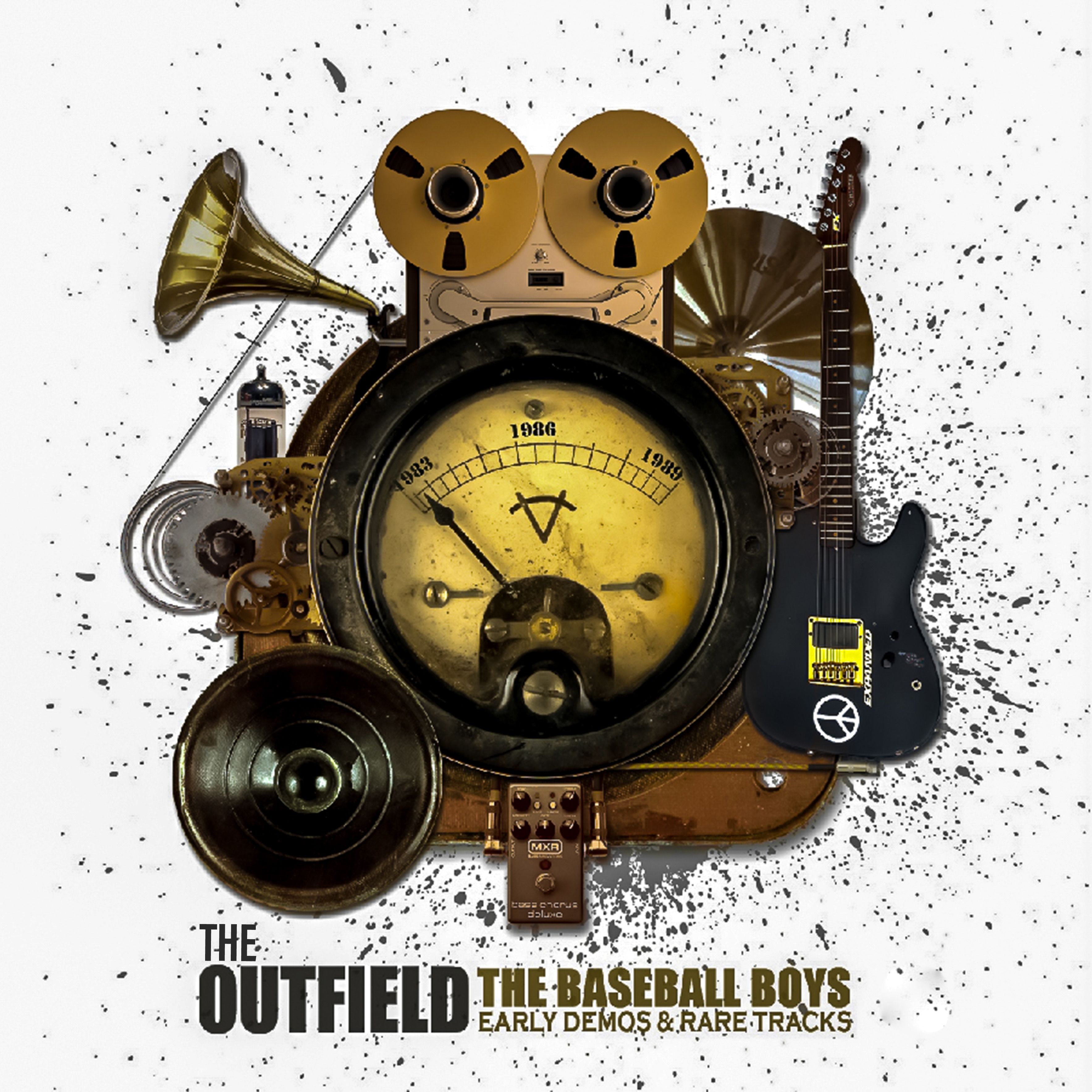 Hello Outfield fans around the World.
We have exciting news to share with you!
There is a NEW Outfield album being released on the 9th of July 2020 coinciding with the 6th year anniversary of John's passing.
Using old cassette tapes and taking many months to complete, John digitally transferred hundreds of songs to his computer.  Weeks before his death he designed the above cover artwork (which features the guitar he used for 'Your Love') and created a 31 track playlist that he wanted to share with Outfield fans.
We really hope you will enjoy listening to these recordings which will be available on all digital media streaming services on the 9th of July 2020.
Thank you for all your support, 
The Outfield Team