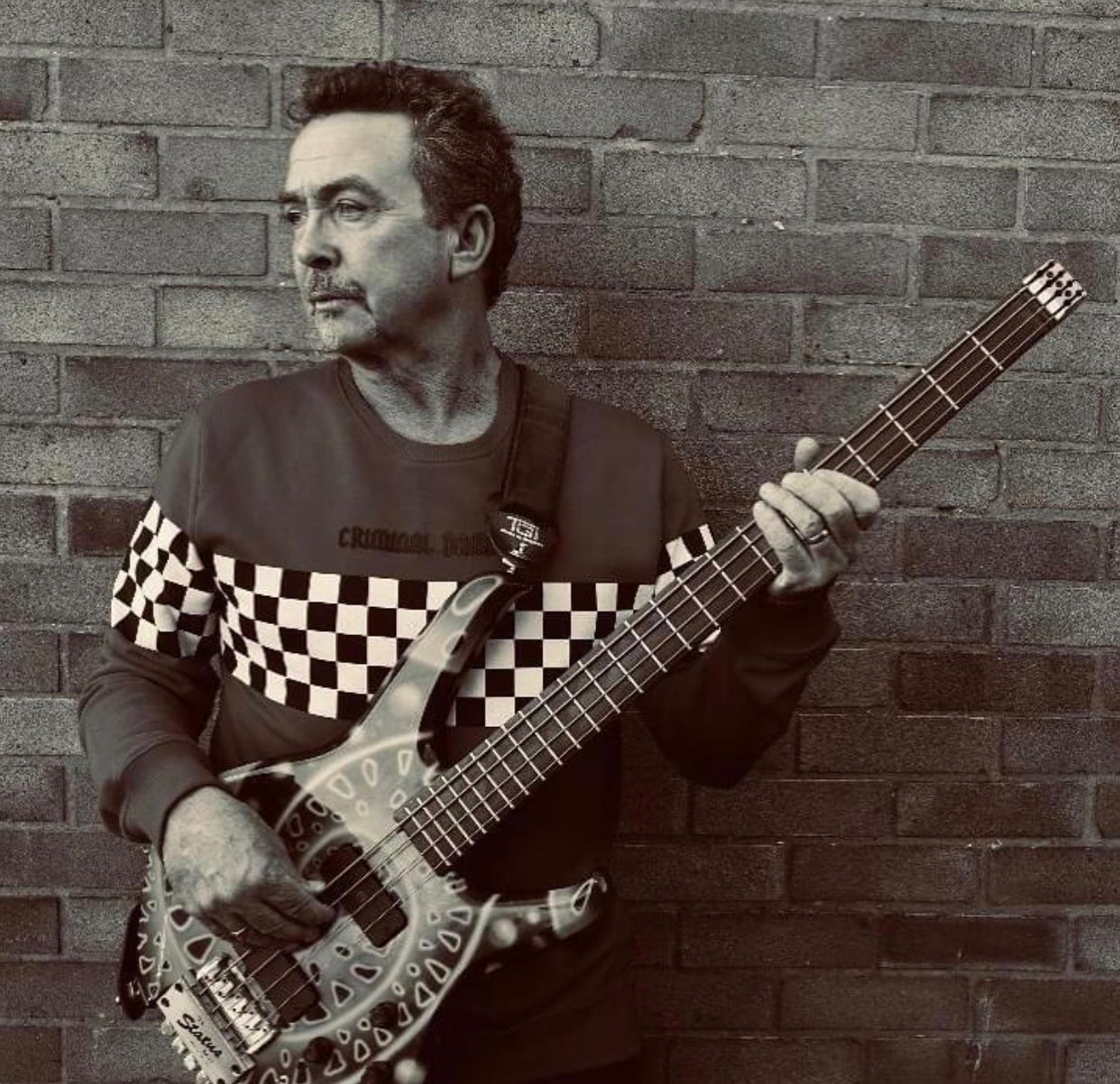 It is with great sadness to announce that Tony Lewis passed away on October 19th 2020.
Tony was the front man of The Outfield and with his unique voice made the band instantly recognisable.  His partnership with John Spinks and Alan Jackman became the sound of summer in 1986 when the hit song 'Your Love' reached number 6 on the Billboard Chart.
Thousands of fans from all corners of the world have posted their condolences on FaceBook with memories of meeting Tony, his humour, warmth and friendliness.
Tony's official Twitter page posted: 'It is with great sadness and sorrow to announce that Tony Lewis has unexpectedly passed away. He was a beautiful soul who touched so many lives with his love, his spirit, and his music. He loved his fans dearly and enjoyed every opportunity he had when meeting all of you' -Team TL
Our thoughts now turn to his family, wife Carol, daughters Gemma and Rosie and three grandchildren.  Our prayers are with them during this heartbreaking time,
Rest in peace Tony,
The Outfield Team 
Link: Honouring Tony Lewis
Link: Rock History Music